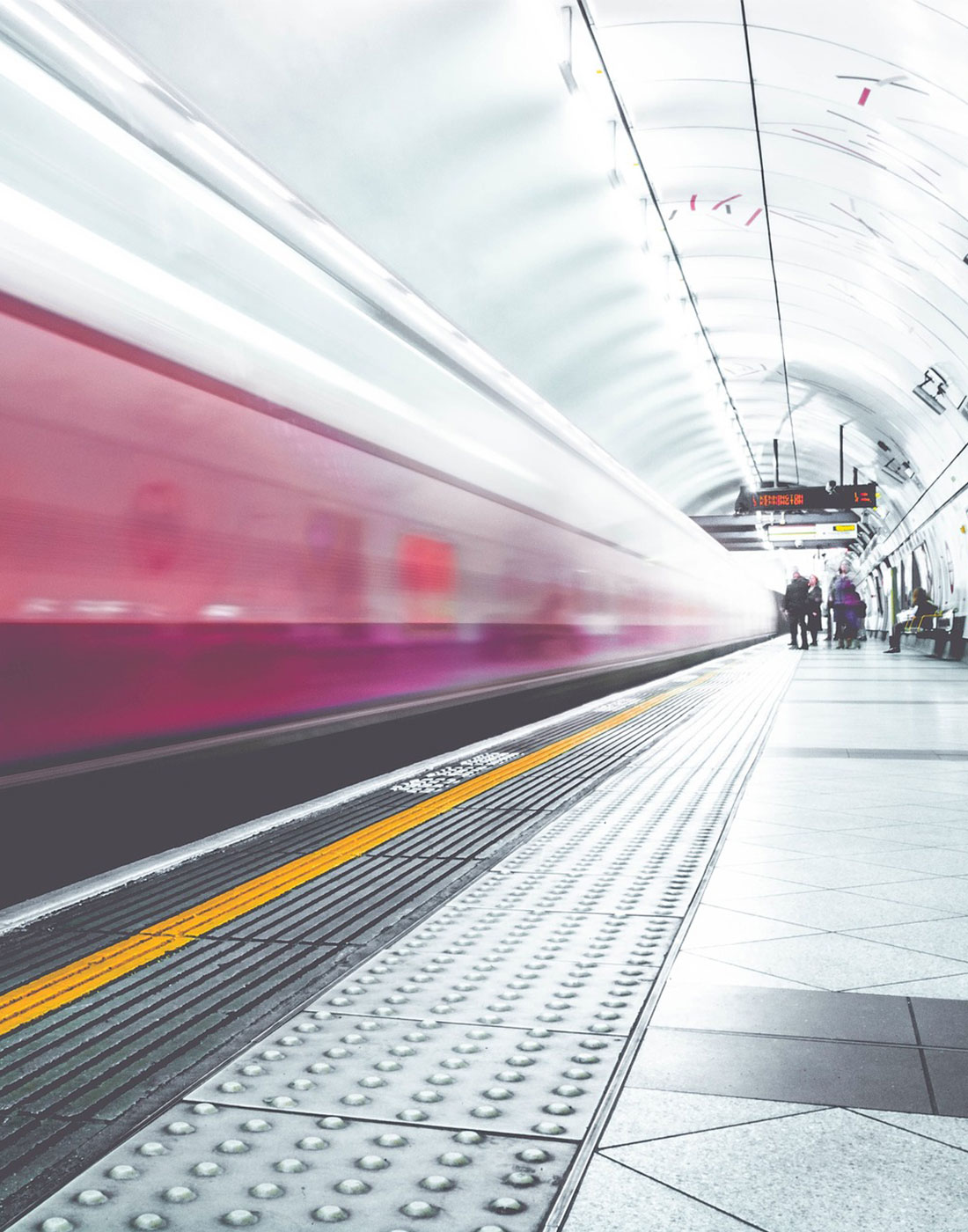 CloudInfoSystems LLC was founded in 2015 . We develop complete web based SAAS solutions for startups and technology company founders.
Just bring us your idea and we will do the rest

SAAS Systems
Complete Web Based Management Solutions


Database/Apps
Website/Database/Applications all at one place

CRM
Our Systems will include inbuilt CRM and payment integrations.

SEO
SEO design so it reaches the largest number of customers
Ana D'Souza
CFO and Media Stategist
Shawn D'Souza
Lead Developer
End to End SAAS Solutions
WordPress

Custom Website

MySQL Database

Custom Design and Development

PHP

Custom Application

Payment Integration

Feature

SEO Ready

Yoast, Google Analytics

Custom CRM

designed for your system

Implementation

Signup Ready

Turnaround

Ready in 6 months

Support

1 year for any changes

Business
Growth


Ultimate
Perfection

Smart
Experience

Strict
Deadline

Reliable
Company
Start your journey with us now
Email
admin@cloudinfosystems.com
Where to find us
6504 Alfano Dr
Harrisburg, PA 17112
Copyright 2022 CloudInfoSystems LLC